"If you always knew that a monster was a monster, then you don't expect the..."
– Shonda Rhimes on Fitz being cold to Olivia from last night's episode 213 "Nobody Likes Babies" to TV Line's Matt.  (via scandalmoments)
Did anyone notice...
thesuperjew: Obama mentions his wife in his victory speech: "…The woman who agreed to marry me 20 years ago" Romney mentions his wife in his concession speech: "… The woman I chose to marry" It's amazing how someone's views on equality can come out in one simple sentence
7 tags
Teacher: Why did you not study?
Me: A year has 365 days for you to study. After taking away 52 Sundays, there are only 313 days left. There are 50 days in the summer that is way too hot to work so there are only 263 days left. We sleep 8 hours a day, in a year, that counts up to 122 days so now we're left with 141 days. If we fooled around for only 1 hour a day, 15 days are gone, so we are left with 126 days. We spend 2 hours eating each day, 30 days are used in this way in the year, and we are left with 96 days in our year. We spend 1 hour a day speaking to friends and family, that takes away 15 days more and we are left with 81 days. Exams and tests take up at least 35 days in your year, hence you are only left with 46 days. Taking off approximately 40 days of holidays, you are only left with 6 days. Say you are sick for a minimum of 3 days, you're left with 3 days in the year to study! Let's say you only go out for 2 days... You're left with 1 day. But that 1 day is your birthday.
Haven't been on here in a minute !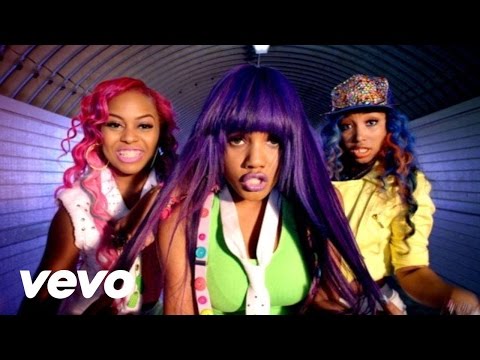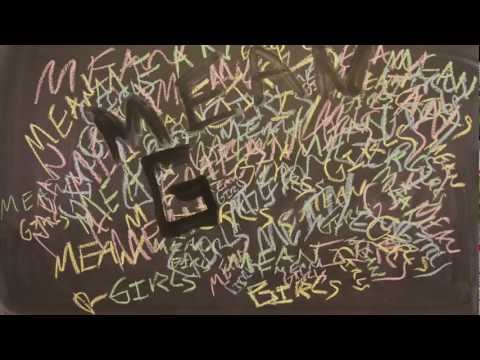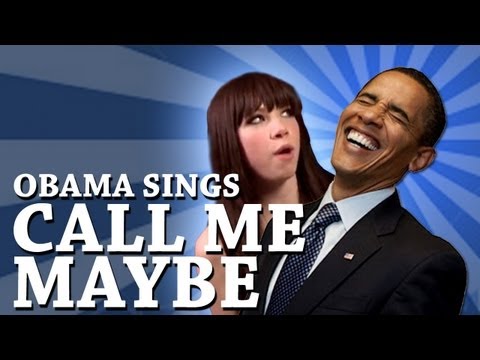 i should get up and workout like i said i was...
Watch
supamuthafuckinvillain: flyingblades: "Maybe i'll get you some coffee" lmfao Cosbys face And Her Attitude :)